The type of therapy I provide
I will normally base the type of therapy on each individual need of the client. Sometimes a person may just want a person to talk to who is neutral and non-judgemental. This may prove helpful in a person's life and is generally referred to as counselling. Generally a counsellor / therapist does not provide advice, but rather helps a person think and understand their problems so as to empower them to help themselves.
Psychotherapy, however, is a more in depth form of treatment that helps a person understand themselves and their reactions better so as to provide more freedom in their way of relating to themselves and others. This also generally has the effect of providing relief for emotional distress. It requires a commitment of a 50 minute session at least once a week over a period of time agreed upon during the therapy. I generally use a well established and researched method of working therapeutically called psychodynamic therapy. I find this therapy helpful because it views the person and their problems holistically and does not just focus on the symptoms.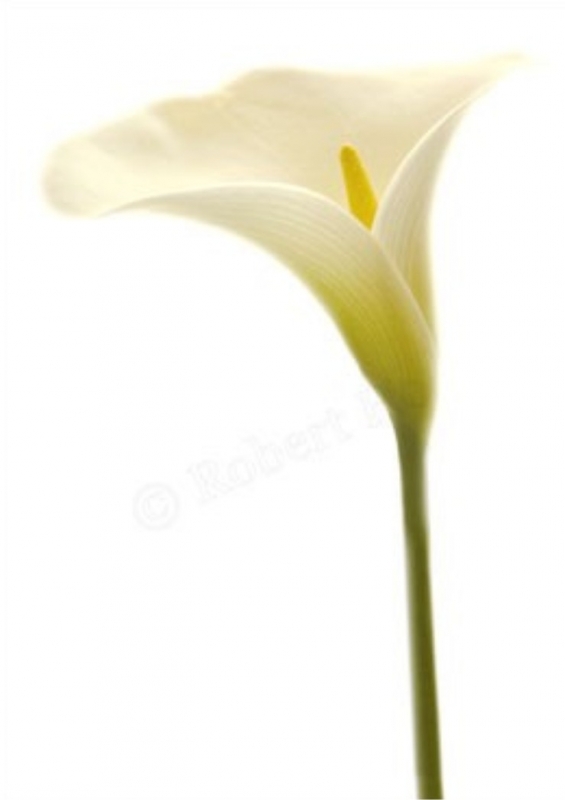 More about Psychodynamic Therapy

Psychodynamic therapy is a method of treatment that is based on the theory that all humans have a mental life with two parts. Some parts we are aware of and some parts of this mental life we are not aware of. Sometimes we keep emotions and thoughts out of conscious awareness because they are too painful. However, while this may work to help us at some points in our life, it can also cause us more anxiety or difficulties in relationships at other points in our life causing us to react in automatic ways that we do not always fully understand. Psychodynamic therapy primarily aims to make less conscious behaviours, thoughts and feelings more conscious for the client within a safe, supportive and confidential space.
Psychodynamic treatment is concerned not merely with symptom alleviation but with self-discovery and this enables us to experience more freedom to think and be in our lives and in our relationships with other people differently. In this therapy, thoughts, feelings and associations about the therapeutic relationship become important. This is because the therapeutic relationship becomes the tool for us to understand how you experience yourself and other significant relationships in your life.
I generally work with adults and adolescents. However, I also work with children. Children may not find it as easy to express themselves as adults and play therapy provides a medium for them to express and process their emotions.